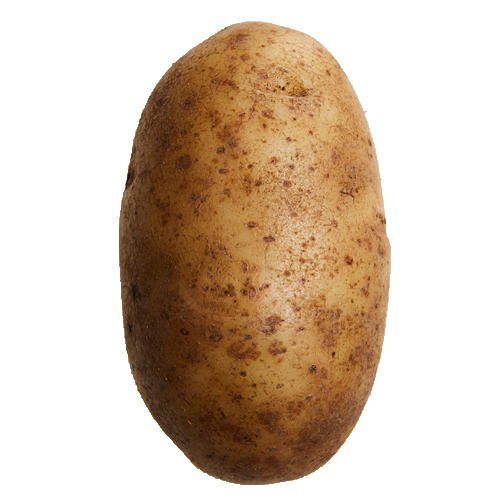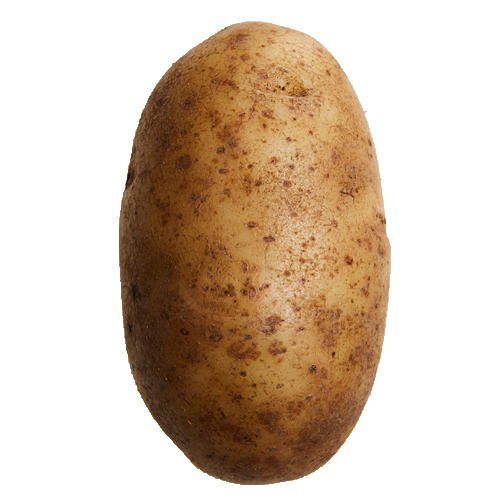 As one of the most recognized items in the market, the russet potato is a dependable and reliable product. With grower partners across the country, RPE, Inc. can provide a full range of sizes and packaging types year-round to meet all your foodservice and retail applications. Offering delicate flavors and a light, fluffy texture, russet potatoes are the perfect pairing to any meal.
Russet potato storage and handling tips:
Store your russet potatoes in a cool, dry space
Refrain from storing your potatoes in a refrigerator. This can cause the starches in the potato to convert into sugars causing a sweeter taste. It can also cause a discoloration when cooked.
Avoid storage areas that can reach high temperatures or over exposure to light – this will affect the longevity of the potato.
You can find our russet potatoes under an assortment premium of brands including but not limited to: Biggins®, Mr. Tasty®, Old Oak Farms®, Sun Valley, Primos and private label.