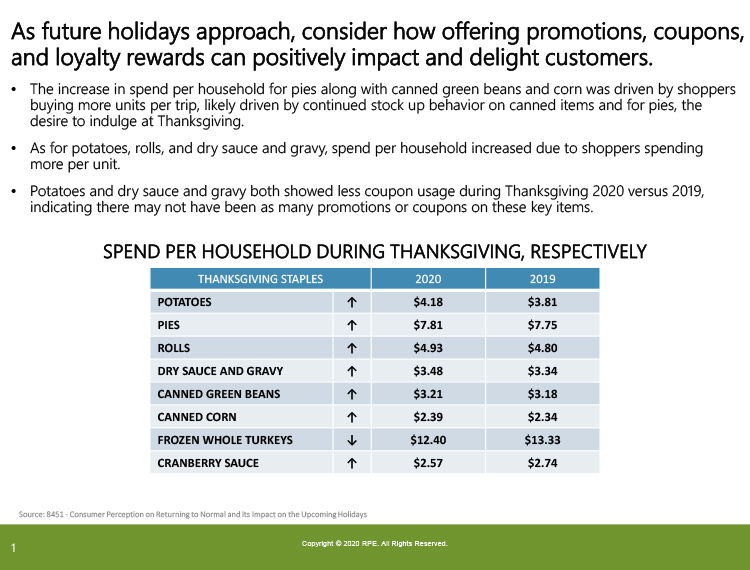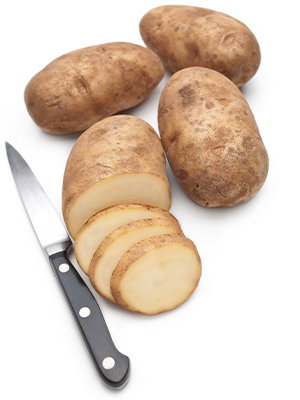 Not much has changed in the russet potato market. Both pricing and demand continue to be relatively flat. All shipping areas are looking for an increase in demand for the smaller-size russet potato. The state of Idaho continues to struggle due to the lack of foodservice business. It appears the whole industry is waiting for this pandemic to be in the rearview mirror. Even with the relatively slow movement, all shipping areas are feeling comfortable with their remaining inventories.
Growers in Wisconsin will have ample supplies of red potatoes through February. New crop red potatoes will be available late-February from growers in Florida.
Demand and availability for white potatoes continue to center around, or near, the Northeast and the Southeast. Most of the current white potato supply is sourced from the Northeast until new crop red potatoes become available from Florida. Pricing is relatively flat until the new crop becomes available.
Yellow potatoes continue to outpace last year's movement, with price continuing to increase as supplies become in fewer hands. New crop yellow potatoes aren't expected until mid- to late-February.
Fingerling potatoes remain an excellent option to promote in the coming weeks due to the excellent availability in all shipping areas.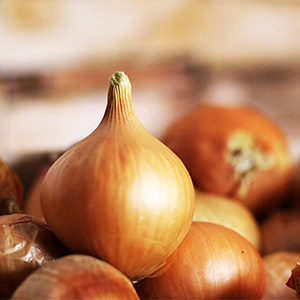 Supplies of yellow and red onions are being reported as down in the Columbia Basin; however, the market remains sluggish. White onion supplies are starting to finish up in the Columbia Basin, while customers begin to transition to the new crop of white onions out of Mexico. Growers in Texas will bring new crop onions of all colors beginning in March.
The USDA Farmers to Families Food Box program was awarded last week and growers are starting to pack onions that will be shipped to distribution centers across the United States.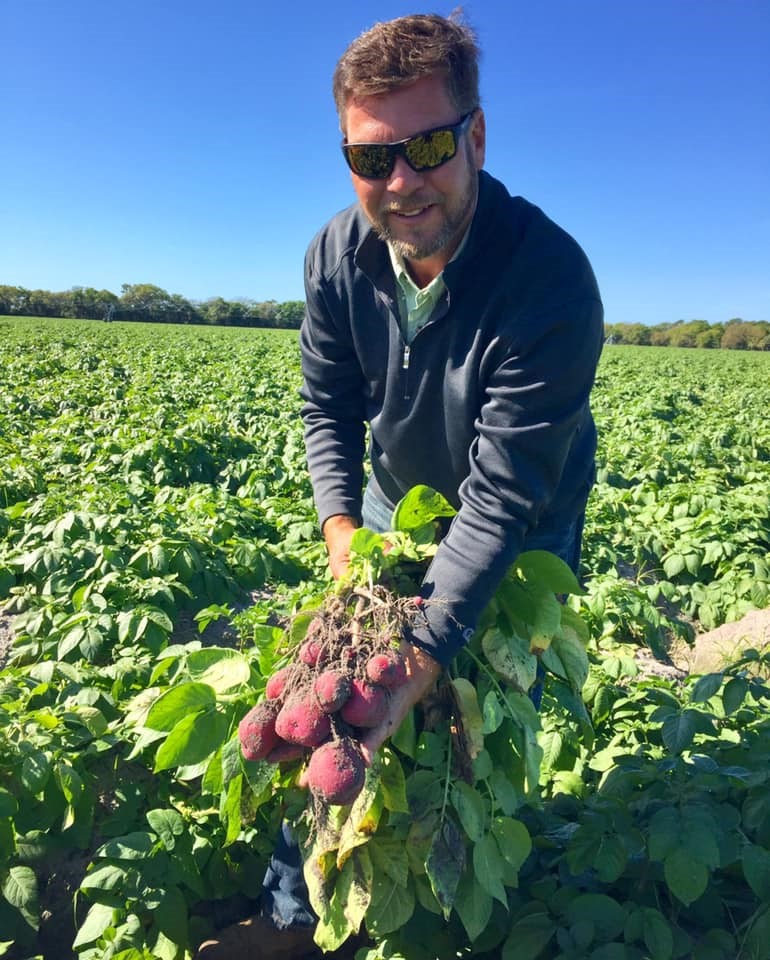 Jones Potato Farm is located in Parrish, Florida, just south of Tampa on the beautiful west coast. Owner Alan Jones is a second-generation potato farmer from Jacksonville, Florida and he has been growing potatoes for 35 years.
Jones Potato Farm grows 2,000 acres of potatoes and 1,500 acres of green beans annually. With planting season starting in August, Jones' team plants approximately 1,300 acres of table stock potatoes and 700 acres of chip potatoes. The team harvests its acres toward the end of May.
The Jones farm has two designated packing facilities for potato and green bean operations. This year, they expanded their facility to pack 25 loads a week of small pack potatoes as well as continued packing of 50-pound bags, cartons and bulk tote loads.
Jones Potato Farm carries Volm bagging machines in its recently-expanded small pack facility. The crew utilizes a 16-bucket double wicket, a 10-bucket double wicket and an eight-bucket single wicket. These additional machines allow for increased packing volume and assist the Jones packing operation in meeting joint partnership goals with RPE.
"We are grateful to have an ongoing relationship with RPE," said owner-operator Alan Jones, "as they have enabled us to be a part of growing and packing produce at a national level.
"We hope for and anticipate extended growth alongside RPE and continued partnership for many years to come."