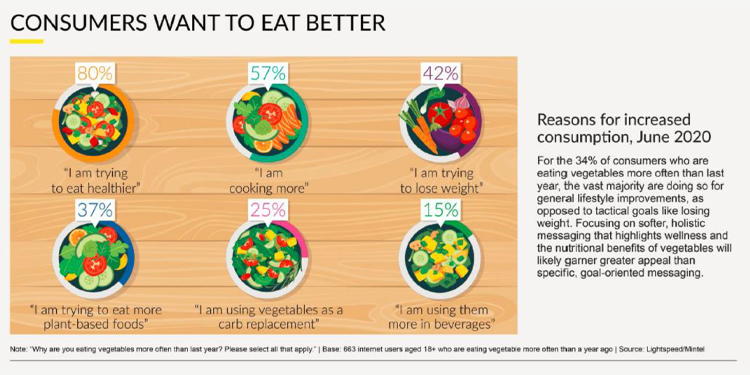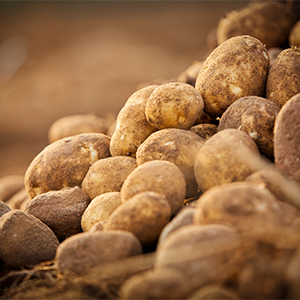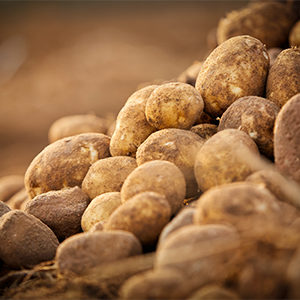 Movement on smaller-sized russet potatoes continues to be strong; thanks in part to the industry-wide sales to the USDA Food box Program. This has affected the industry in many ways, not only in pack time but in the transportation availability as well. Larger-sized russet potatoes continue to have difficulty moving due to the limited foodservice demand.  We are hoping a strong retail season will carry over into the larger-sized market.
Growers in the Midwest are looking for orders on red potatoes. Red River Valley is near complete with their harvest and started shipping new crop red potatoes.
Yellow potato supplies are available in all major shipping areas with very promotable pricing. Movement continues to outpace the previous year in this category.
Availability and movement of the white potato supply continues but in a very limited way. Most demand for this variety is coming from the southeast and northeast. Pricing continues to be steady.
Fingerling potatoes are available in all shipping areas with very promotable pricing. Contact your RPE sales representative for details!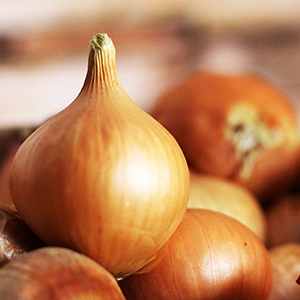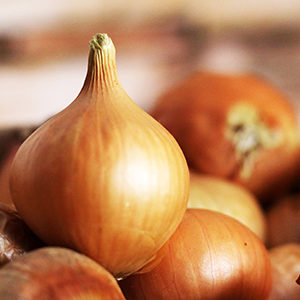 Onion demand remains good for all colors and sizes in the Columbia Basin. The USDA Farmers to Families Food Box program continues to increase demand on the medium-sized onions. Additionally, we are seeing excellent demand from the retail side. The white onion market is seeing increased demand from Mexico and prices are reflecting that. Transportation continues to be tight causing rates to become much higher than usual for this time of year.
Most onion growers in Idaho will be finishing their harvests in the first part of October. Excellent weather has contributed to wonderful onion quality. Overall, demand is steady on all sizes and colors.