Tap into deeper motivations to keep home meal prep cooking
Changes in the frequency of cooking from scratch due to COVID-19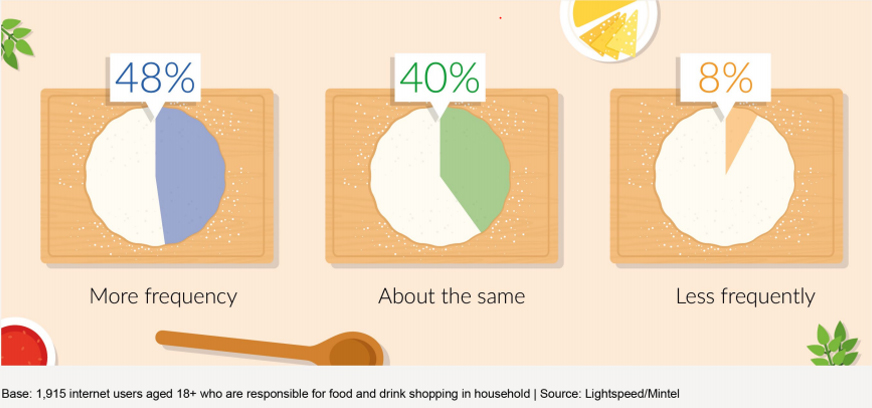 Even before the pandemic consumers viewed home cooking positively associating it strongly with such high-priority attributes as healthy, fresh, quality and all-natural ingredients. while the pandemic's positive impact on home cooking and grocery sales will eventually fade, food and drink marketers and grocers have a window of opportunity to tap into consumers' underlying positive association with home-cooked meals.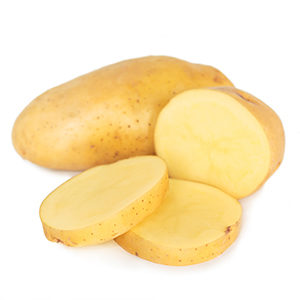 The russet potato market continues to be steady with very few changes. Supply and pricing appear to be steady in all regions except the northeast. The industry has been keeping a vigilant eye on their inventories to match the movement with available product.
Growers in Wisconsin and the Red River Valley have supplies of red potatoes ready for your orders. New crop red potatoes will be available from growers in Florida towards the end of the month.
Supply and demand for white potatoes continue to gravitate towards the Southeast and the Northeast, with minimal change in pricing. Growers in Florida are expected to ship new crop white potatoes in the second week of February, with most of that product remaining in the Southeast.
Supplies of yellow potatoes are available in Idaho, Colorado, North Dakota, Minnesota and Canada. Shipping continues to outpace the previous year. Pricing on yellow potatoes remains strong as inventories continue to shrink at a near-record pace. New crop yellow potatoes are expected to be shipping from Florida in the next few weeks, which will take some pressure on the other regions. 
Fingerling potatoes are available for your promotions. Contact your RPE sales representative today.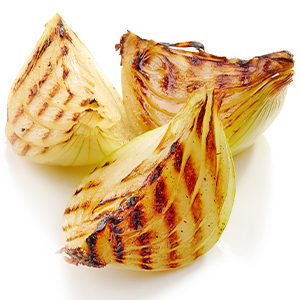 Round five of the Farmers to Families Food Box program is in full swing. This program has increased the demand for medium-sized onions. Jumbo-sized onions are in excess supply due to slow foodservice demand.
Growers in the northwest have plenty of supply on red and yellow onions; however, white onion supplies are starting to dwindle. Growers in Mexico are starting to bring new crop onions to market and will slowly ramp up their production over the next couple of weeks.
Growers in California are on track for a smooth transition from the northwest and plan to start up early May. Meanwhile, northwest growers are starting to gear up for planting in the Columbia Basin.
Tasteful Selections® 2021 Campaign
As part of the Tasteful Selections®' "It's the Little Things" Campaign, we are featuring consumer-made Tasteful Selections bite-size potato recipes. We are loving all the recipes our consumers have been making using our bite-size potatoes. Take a look at this months' featured recipes!