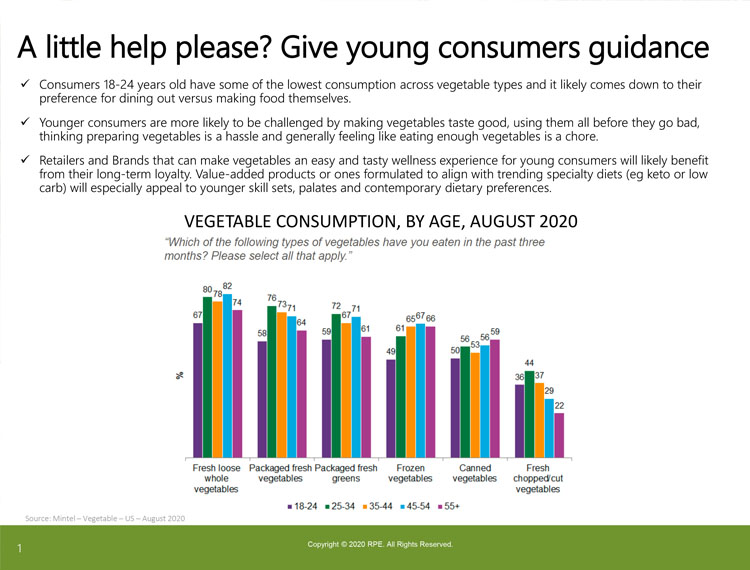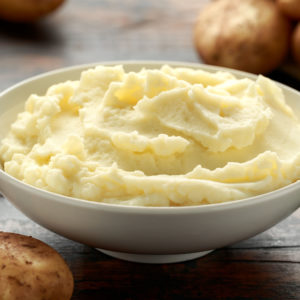 Russet potato demand has slowed down this week. We were eager to see that all shipping areas experienced a very strong shipping window for Thanksgiving. Most growing areas appear to be comfortable with their remaining russet potato inventories. Growers in Idaho, Washington, Wisconsin and parts of the Northeast have a shorter than normal inventory.
Due to the last hurricane system that swept through Florida, growers had to replant a lot of red potato acres. With that said, we are anticipating a later start date for new crop red potatoes.
Supply and demand of white potatoes continue to center around the Northeast.
Wisconsin grower cleaned up their inventory of yellow potatoes sooner than normal. As of December 1, Wisconsin has become a repacking state—a month earlier than years prior. Growers in Minnesota, North Dakota and Canada appear to be shipping at a faster pace as well. Colorado and Idaho growers have ample supplies.
Fingerling potatoes are available and ready for your promotions. Contact your RPE sales representative today.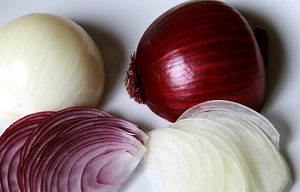 The overall demand for onions softened as we head into December. Pricing on yellow, red and white onions remained steady over the past few weeks. Medium-sized onions are still in the highest demand due to retail demand and the Farmers to Families Foods Box program.
Trucks continue to be a challenge and we are experiencing higher than normal truck rates. 
Growers in the Northwest have reported excellent quality, contact your RPE sales representative for more details.

As challenging as the pandemic has been for foodservice, it has also created some new creative opportunities for the industry. In addition to outdoor dining, pop-up groceries, walk-up windows and off-premise dining, apps like GrubHub, DoorDash and Postmates have ushered in what is being called the Golden Age of food delivery. Delivery has grown 300 percent faster than dine-in dining in the last five years.
The pandemic combined with delivery has birthed and expanded new areas of the eating experience with ghost kitchens and virtual restaurants. A ghost kitchen is a professional food preparation and cooking facility, which leases out space for restaurants to offer a delivery-only menu. This allows the operator to do more with less. More creativity and more concepts while spending less money on overhead, wait staff, legal fees for a startup and less product needed to create their Virtual Brand even with the added cost of renting space and delivery fees. Simply put a virtual brand is a delivery-only food concept.
This differs from a virtual restaurant where food is prepared from their own brick and mortar location or a food truck. The menu is still sold from popular food apps but the operator is still using his own equipment versus renting space and equipment, as is the case with a ghost kitchen.
Within these new and growing options, potatoes become the perfect ingredient for many of these food concepts. Both ghost kitchens and virtual restaurants are looking to do more with fewer ingredients. Potatoes have become a very popular option because they are so versatile. A number of creative and innovative menu items are being offered online. Just a few examples include loaded potato pierogis, homemade chips, various potato salads, baked, tots, smashed and mashed potatoes and of course traditional and exotic French fries.
Even after we have gotten through the pandemic these new options for dining are going to continue to grow, evolve and be a viable profit option for the industry.