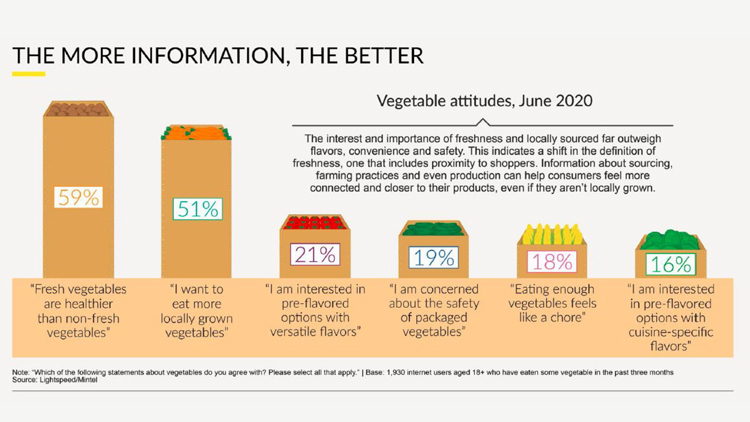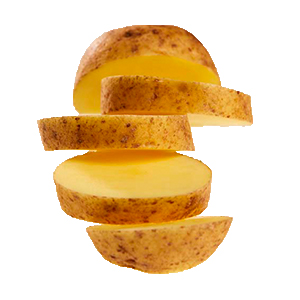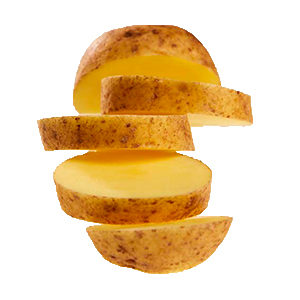 Minimal change in the potato market this week. We are seeing good demand on consumer packs with steady pricing. Large-size russet potatoes are seeing a light demand with an eroding price. Overall, all major shipping states are in the middle of their harvest. All signs point to a typical crop with the exemption being in the northeast where severe drought curtailed the crop.
The yellow potato market is seeing good demand with very stable pricing. All major distribution areas shipping.
All major white potato shipping areas are moving supplies with very steady demand.
Fingerling potatoes are in good supply and are available throughout all shipping areas. Pricing is very stable. Fingerling potatoes are a lucrative item to promote.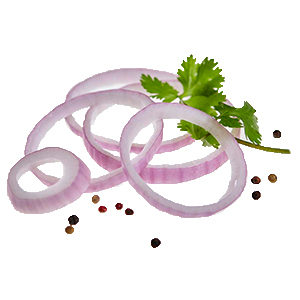 The onion market has been strong for the month of September in the Columbia Basin. Movement has been steady on all colors and sizes, with medium-size onions having the highest demand due to the USDA Farmers to Families Food Box program. White onions are seeing increased demand from Mexico as they transition to sourcing from growers out of the Northwest. Trucking continues to be a challenge in most parts of the country.
Other growing areas currently packing and shipping new crop include Idaho, Wisconsin and Michigan. Contract your RPE sales representative today for all of your onion needs!

Foodservice continues to work through a very challenging environment. COVID-19 remains to put unprecedented pressure on the industry. Restaurants continue to close at an alarming rate and with winter rapidly approaching, restaurants will lose their ability to offer outdoor dining, which has helped to keep a number of restaurants afloat. According to numerous industry surveys, approximately half of those polled are avoiding dining out and even more, are avoiding dining inside of restaurants.
One positive aspect for the foodservice industry has been carryout. For some, it is becoming a profit center and not just a necessary evil. We have seen the variances of new foodservice options, like the traditional restaurant carryout, expanded delivery routes, take-home and prepare yourself, or the newest option, the Ghost Kitchen. Ghost Kitchens are restaurants that are strictly carryout and delivery. Once we are through Covid-19 and the industry begins to recover, these options for dining are going to remain a front and center option for restaurants going forward causing innovations to emerge. New packaging designed to help keep food as close to the in house dining experience is currently being used and developed. This will become an important aspect of this type of dining.
For more foodservice updates, contact your RPE sales representative today.