Ease of Preparation and Satiety have Strongest Draw
Attributes sought, by occasion - net - any occasion, November 2020
The three leading attributes sought in any food and drink occasion highlight the quest for satisfying convenience that can help consumers accomplish their goals. "Ease of preparation" and "filling" can serve as time and effort saving proxies for convenience. Portion control and resealability lead perception of convenience in food launches, according to Mintel Purchase Intelligence, while multi-packs win for dink convenience.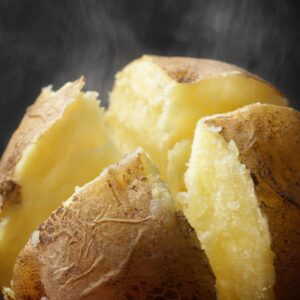 Not much is new in the russet potato world. The industry, in general, was a little disappointed in the overall lackluster demand over the Easter holiday. All major shipping areas feel comfortable with their remaining supplies until the new crop arrives in late July/early August. Pricing firmed up a little in the state of Idaho, due to the slight increase in the foodservice sector.
Storage crop yellow potatoes are still available from growers in Colorado, Idaho and North Dakota. New crop yellow potatoes are becoming more and more available in Florida. Pricing is relatively unchanged in both areas.
Supplies of storage crop white potatoes are no longer available in the Northeast. New crop white potatoes from Florida are the only supplies available at the moment.
Storage crop fingerling potato supplies are winding down in both Idaho and Colorado. New crop will become more available as Florida and Texas growers bring more potatoes to market throughout the summer.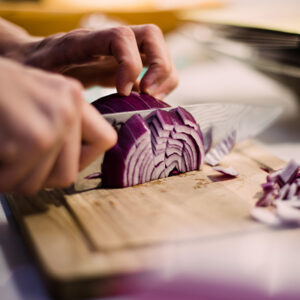 New crop Texas onions are now available! Growers have yellow, red and sweet onions in good supply.
The Columbia Basin growers are still shipping storage crop red and yellow onions with excellent quality. White storage crop onions are at the end of the season, and most growers are wrapping up the last of their crop.
California new crop onions in the Imperial Valley will be starting at the end of April.
The market remains steady overall with the help of ramped up foodservice business and the USDA Farmers to Families program.
Potato Storage and Handling
Storage and handling can really extend the lifespan of potatoes. Proper techniques are both important for retailers and the customers who buy potatoes. Their consistency depends on their care from ground to shelf. Check out this video from Potatoes USA and tips on proper storage and handling at the retail level.