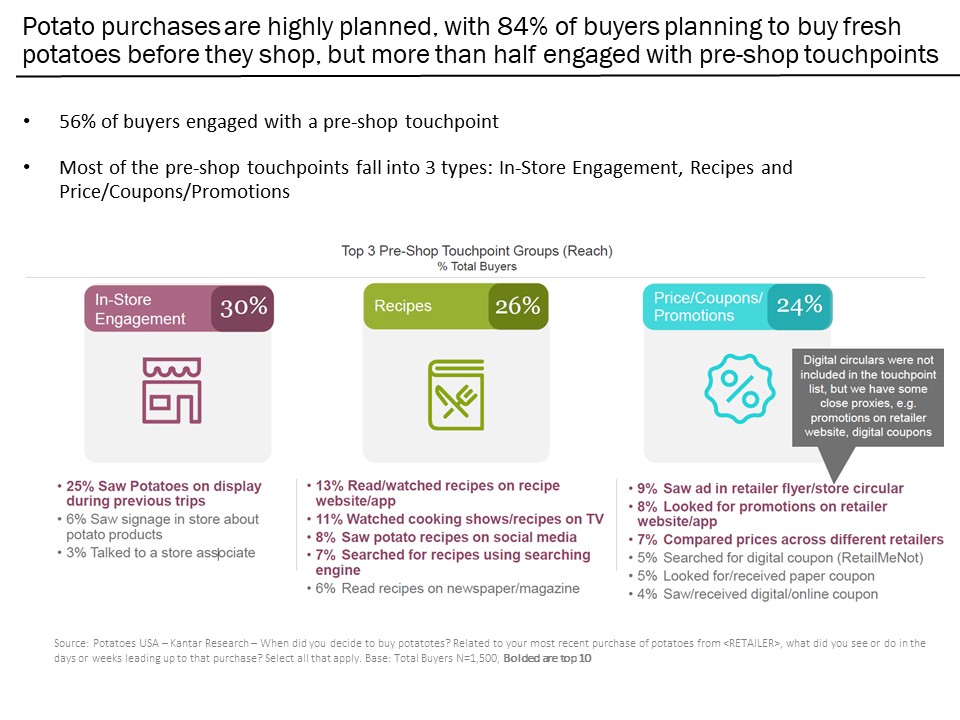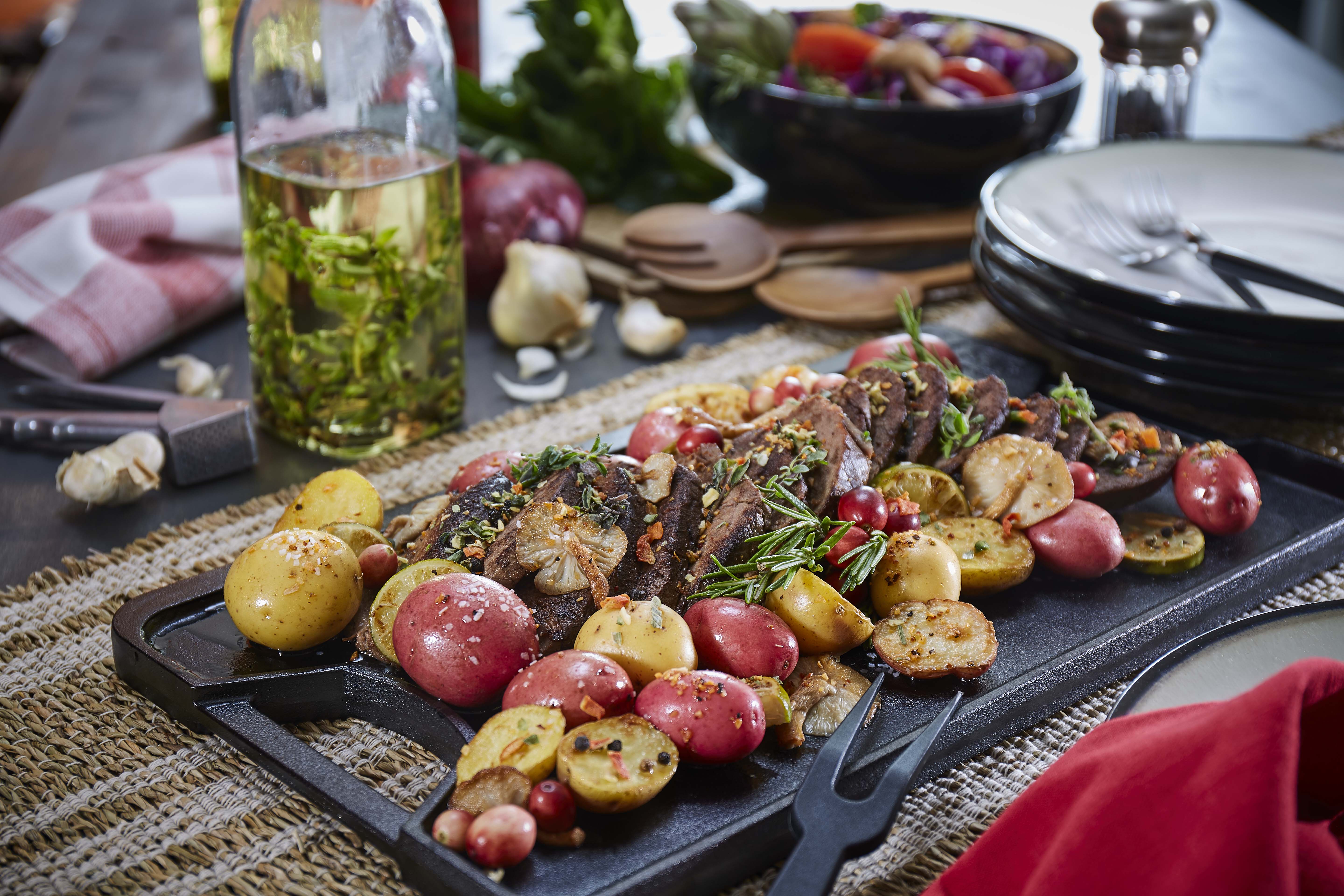 The russet potato market has not seen a lot of change in the last couple of weeks. Every major shipping area has been struggling to find enough size, as most russet potato supplies are on the smaller-sized profile. Pricing continues to inch upward on the larger-size russet potatoes due to the shortage accruing throughout the country. Meanwhile, pricing on the smaller-sized russet potatoes are decreasing due to overabundance.
Red potatoes are seeing good demand and this trend is expected to continue with St. Patrick's Day approaching. Growers in Florida are reporting smaller profiles and lower yields due to the heavy rains and heat in October of last year.
Minimal supplies of storage crop yellow potatoes remain in the U.S. Growers in Colorado, Minnesota, North Dakota, Idaho and Washington are wrapping up their shipping season. Pricing appears steady. New crop yellow potato availability is very limited from growers in Florida and California. Pricing on new crop yellow potatoes is extremely high.
New crop white potatoes are available in both Florida and California, but at a higher than normal cost. Demand continues to be strong on this variety.
Storage crop fingerling potatoes remain available in Colorado, Wisconsin and Idaho. New crop fingerling potatoes are also available in Florida and California. Demand remains steady.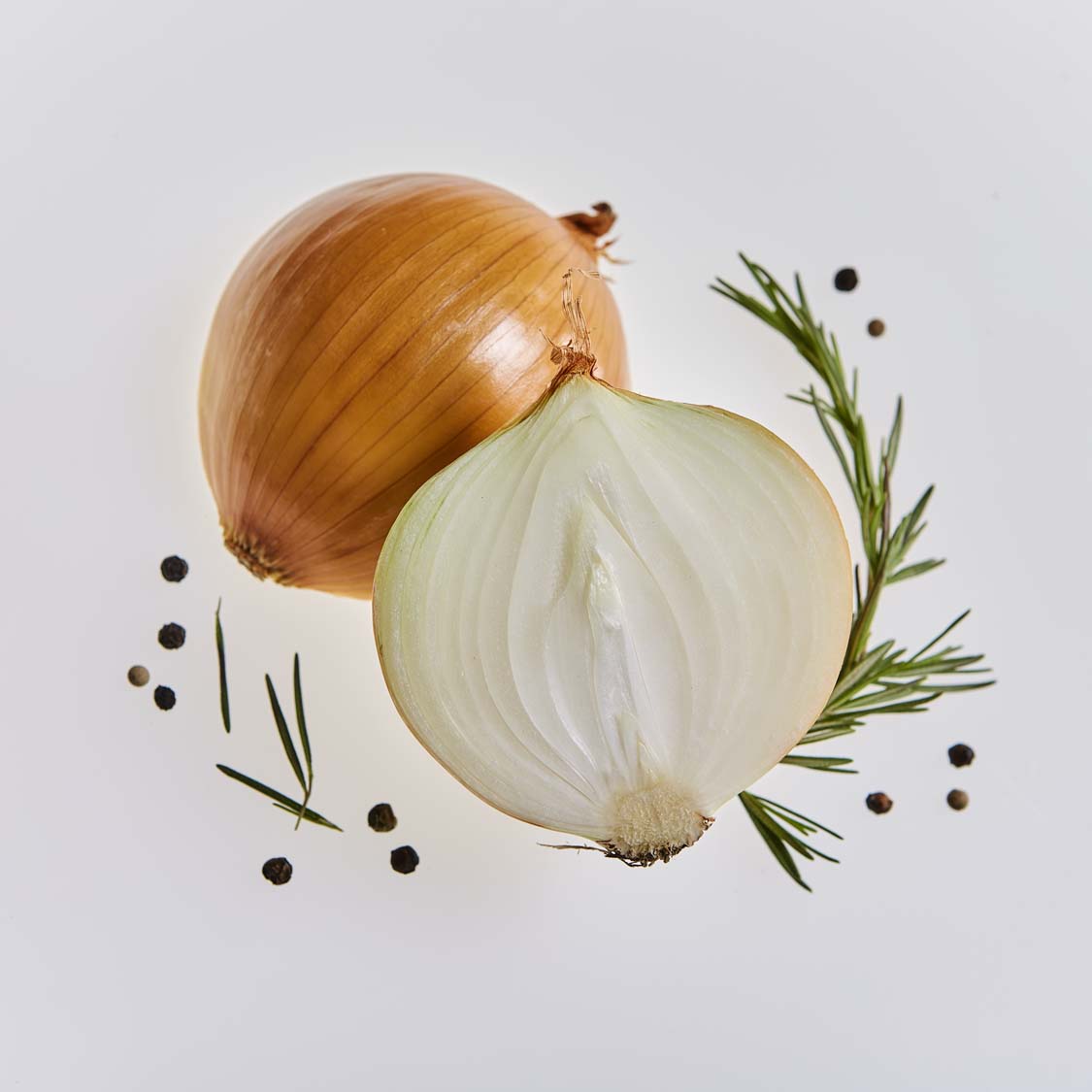 The onion market remains soft overall as various growing regions having ample supplies available.
Growers in the Columbia Basin as well as Idaho and Eastern Oregon, still have a good amount of red and yellow onions available. Farmers are working towards finishing their storage crop onions while planting their new crop summer onions.
New crop onions from Mexico have good volume and quality available. New crop onions from Texas are expected to come to market by next week.

As one of the most recognized items in the market, the russet potato is a dependable and reliable product. With grower partners across the country, RPE, Inc. can provide a full range of sizes and packaging types year-round to meet all your foodservice and retail applications. Offering delicate flavors and a light, fluffy texture, russet potatoes are the perfect pairing to any meal.
But wait, there is more to know! To continue to be a category-leading partner, RPE, Inc. offers potato and onion education decks to help you learn more about the products we sell. Russet potatoes are leading this education series that will be featured in RPE Insights throughout the remainder of the year.
Get to know our Team from Tasteful Selections®!