Category Insight - Shopping Environment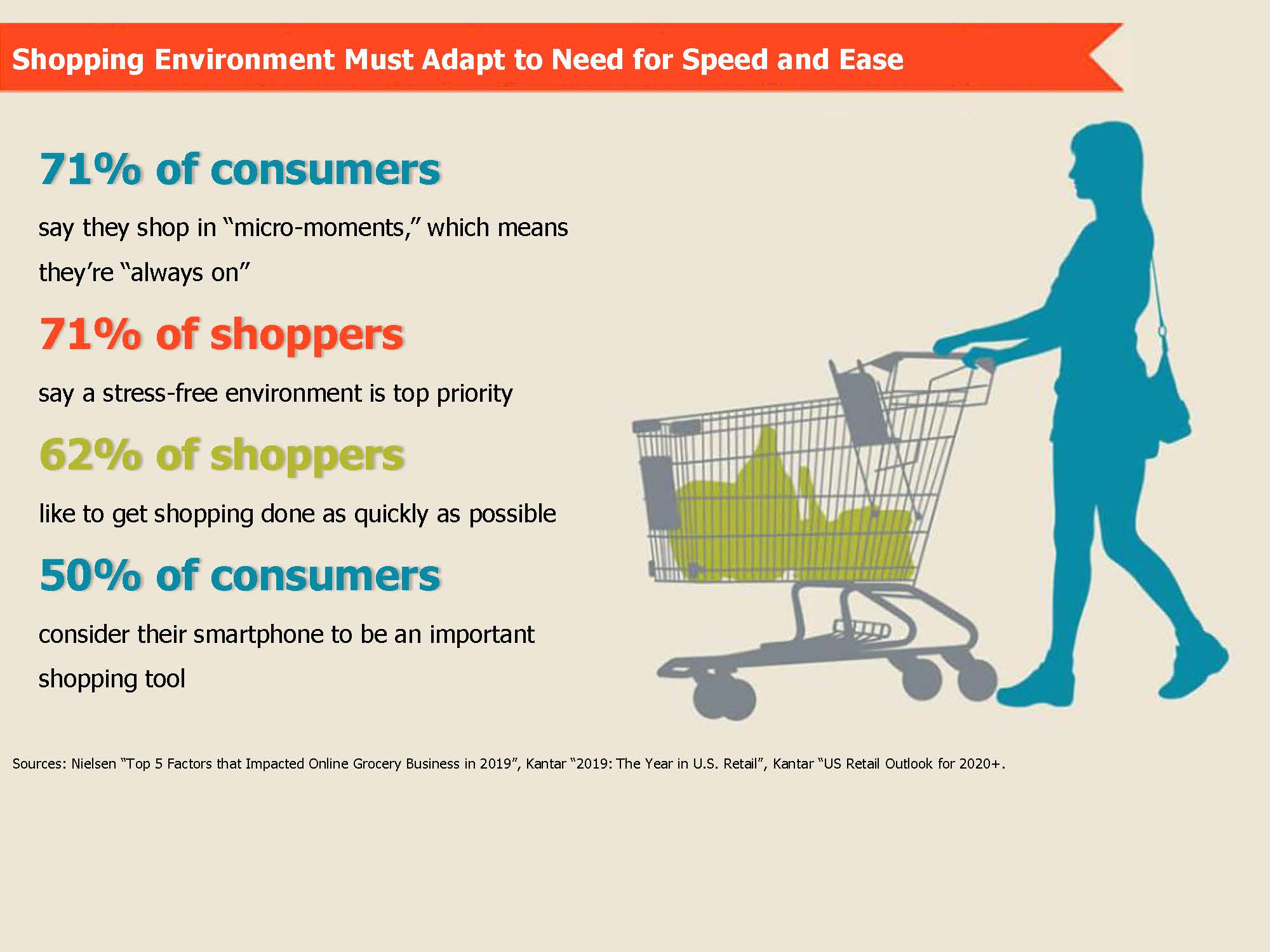 The russet potato market has seen minimal change. Demand remains very light, which is typical for this time of the year. Sizing throughout the country appears to be on the smaller side, with the one exception of potatoes in Washington. Pricing remains steady, with slight advancements happening on the larger-size russet potatoes.
Demand in the red potato market has been good and that is expected to continue with St. Patrick's Day approaching. Some growing regions, including Idaho and Red River Valley are expected to have supplies into April. As of early this week, Florida growers started bringing new crop red potatoes to market.
Supplies of storage crop, yellow potatoes continue to wind down in Colorado, North Dakota, Minnesota and Idaho. Pricing remains steady to slightly stronger depending on quality. New crop yellow potatoes are starting to become available from both California and Florida; however, most of the new crop supplies remain near the shipping point.
Storage crop white potatoes are nearing the end of their season in the Northeast. Growers in Florida and California are starting to bring quality new crop white potatoes to market, but at a much higher cost than the available storage crop.
Storage crop fingerling potatoes remain available in Colorado, Idaho and Washington. New crop fingerling potatoes are available from growers in Florida and California. Pricing remains steady.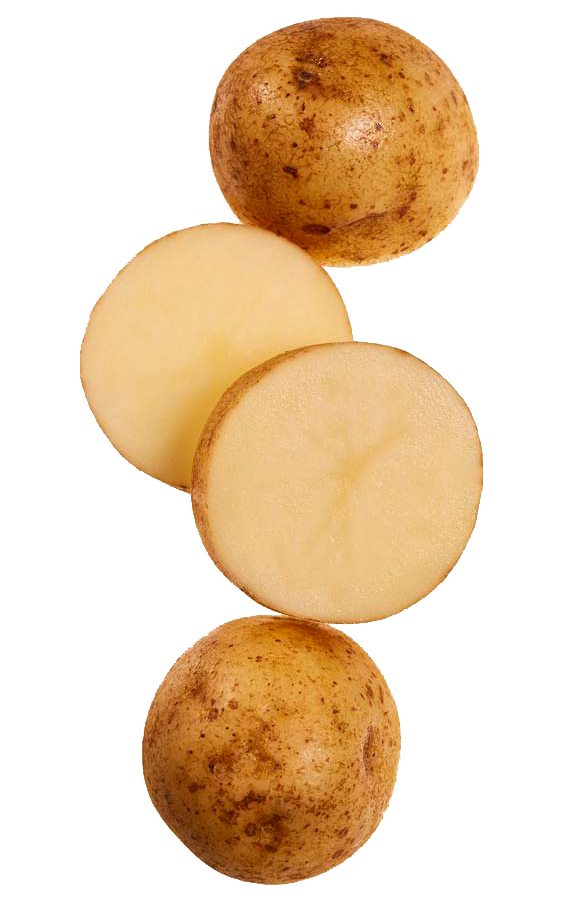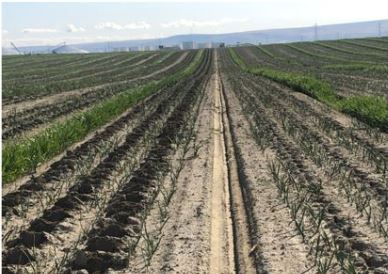 The yellow onion market continues to remain slow as supply exceeds demand. Growers in Mexico have new crop yellow onions available, adding additional supplies to the market.  Additionally, Texas growers are expected to come to market in early March with new crop onions.
Red onions remain in good supply from growers across the country.
Overall, onion quality is excellent and growers in the Columbia Basin are starting to prepare for spring planting. New crop over winter onions will be available out of the Columbia Basin late June (features in image). 

Welcome to our quarterly foodservice update. The purpose of this section is to inform, educate and enlighten not only to our foodservice customers but to anyone interested in issues and trends in that area of our industry. Click the button below to read more about industry updates.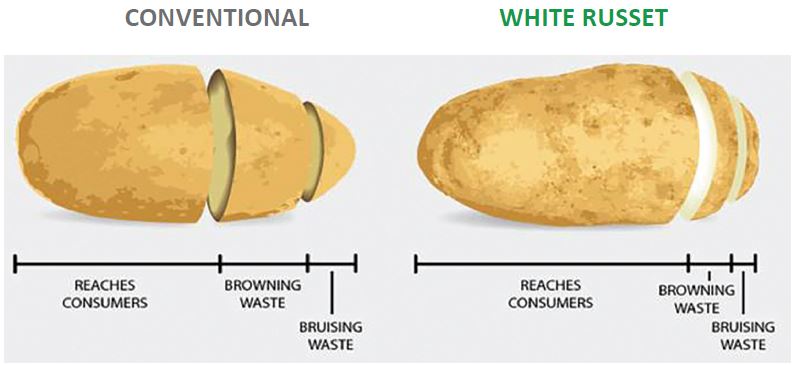 White Russet™
The sustainable option for French fry customers.
White Russet™ potatoes have up to 44 percent less bruises than conventional russets, which can lead to less waste and better yields.
With better yields and less waste, fewer potatoes are needed to be planted—meaning these potatoes will help reduce the use of water and pesticides needed to produce potatoes.
White Russet potatoes have the same taste and growth characteristics as their conventionally grown counterparts. Since only the natural traits for lower asparagine and black spot bruises were optimized, there is no effect on taste, texture, cook time or performance.
Perfect for your foodservice needs, these potatoes do not brown after cutting or peeling. You no longer need to put the potatoes in buckets of water. Less water used and no need to take up space in a cooler saves you time in the kitchen.
White Russet supplies are available through July with a limited amount of larger-sized potatoes similar to the conventional russet market.