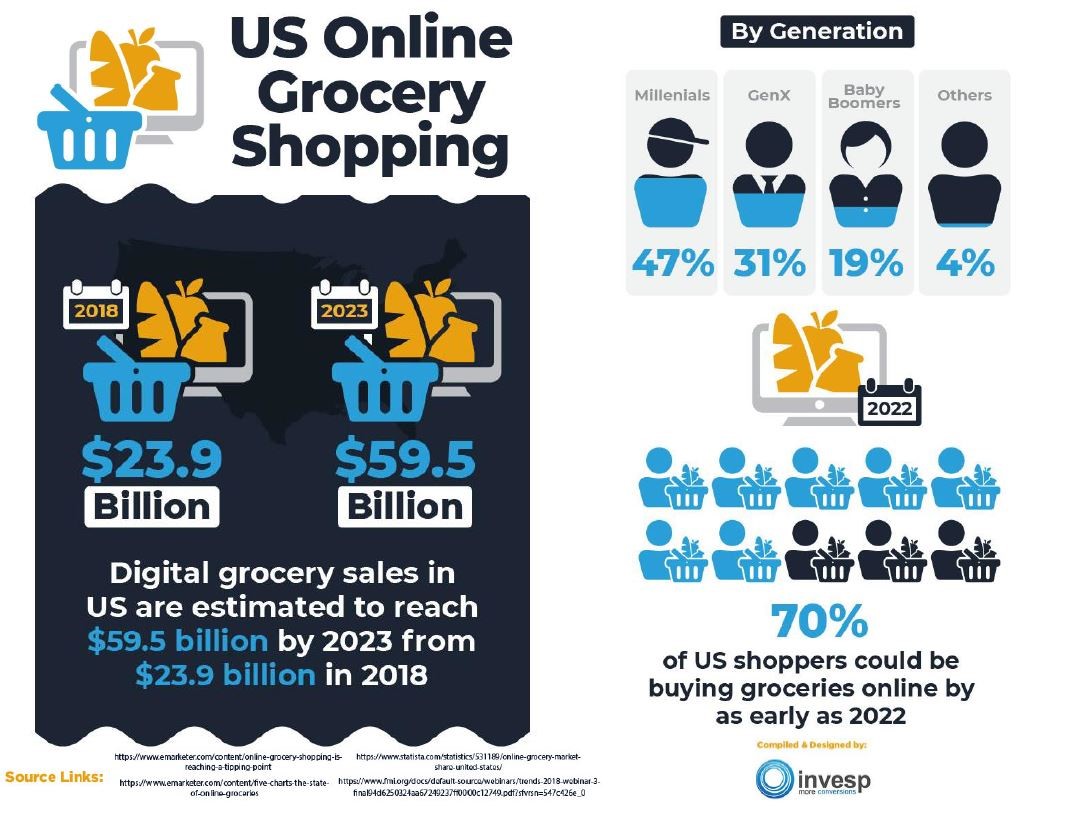 Pricing remains strong and steady in the russet potato market. All shipping regions seem to be very comfortable with remaining inventories; however, Idaho may see some shortages this season.
Growers in Wisconsin, Colorado and Idaho are shipping red potatoes. The red potato market will continue to have strength, especially through the holiday. Florida growers will bring new red potatoes to market in February 2020.
Special promotional opportunities on yellow potatoes! Demand and pricing remain steady and quality product is available. Contact your sales representative for details.
The Northeast continues to be where white potatoes are grown and consumed. Pricing remains steady to unchanged.
Fingerling potato inventories remain strong in all shipping areas.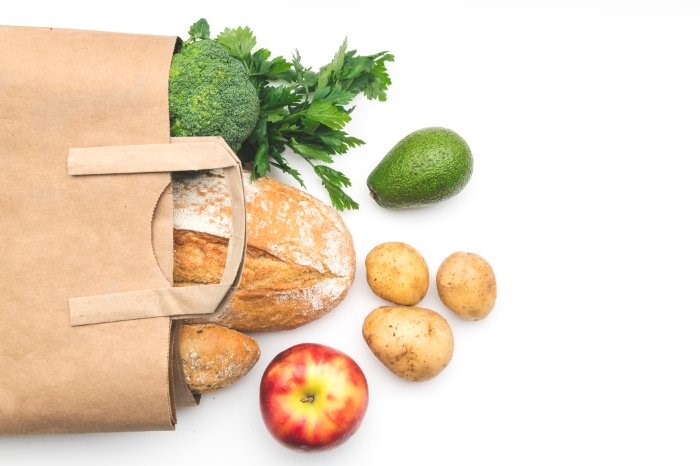 Brace yourselves—the Christmas rush is coming! This weekend is one of the largest shopping times of the year. 
Take advantage of the extra foot traffic by having a deep assortment with expanded displays of potatoes and onions. 
Be prepared for the late rush and have inventory through the weekend. Don't miss out on sales as customers will be looking for a wide variety of items for their holiday meals.
The yellow onion market is gaining strength as we head into mid- to late-December. Reports are showing a slight uptick in pricing and overall, quality remains excellent across the country.
White onions are gaining traction in the market with increased demand from Mexico. We expect demand to remain steady from Mexico until the beginning of February when they transition growing regions.
The red onion market remains steady with price varying depending on the region.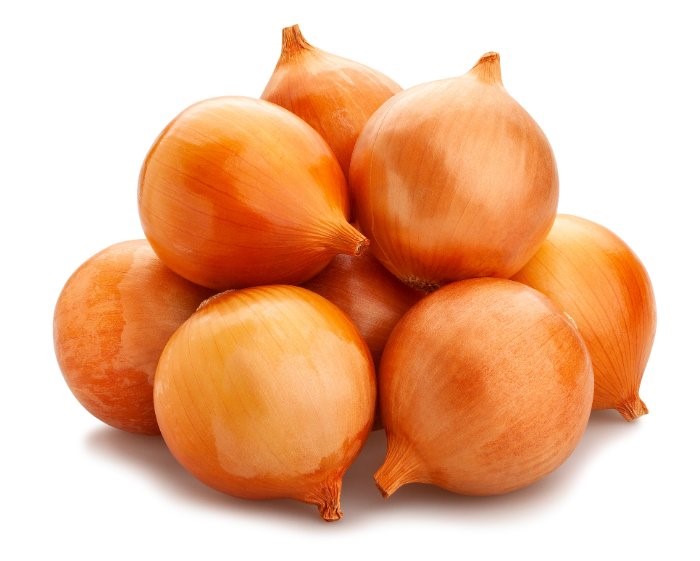 Purple potatoes have been found to improve blood pressure. This effect might be related tot heir polyphenolic antioxidant compounds, which work in a way similar to that of some blood-pressure lowering medications.