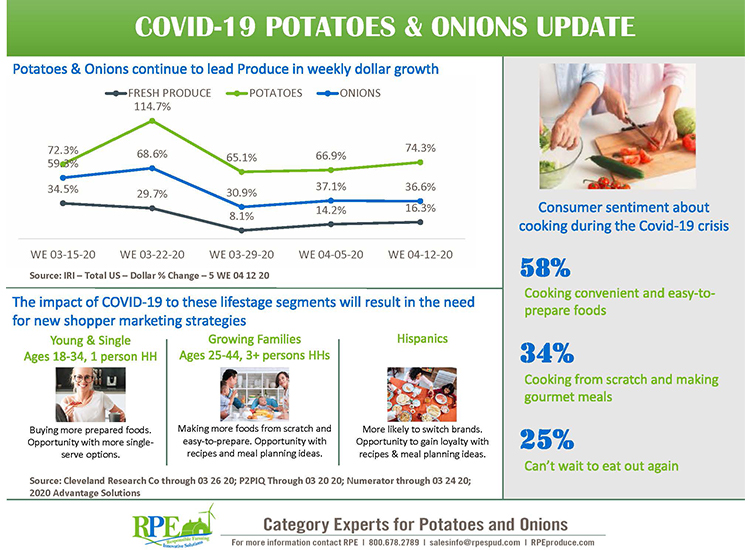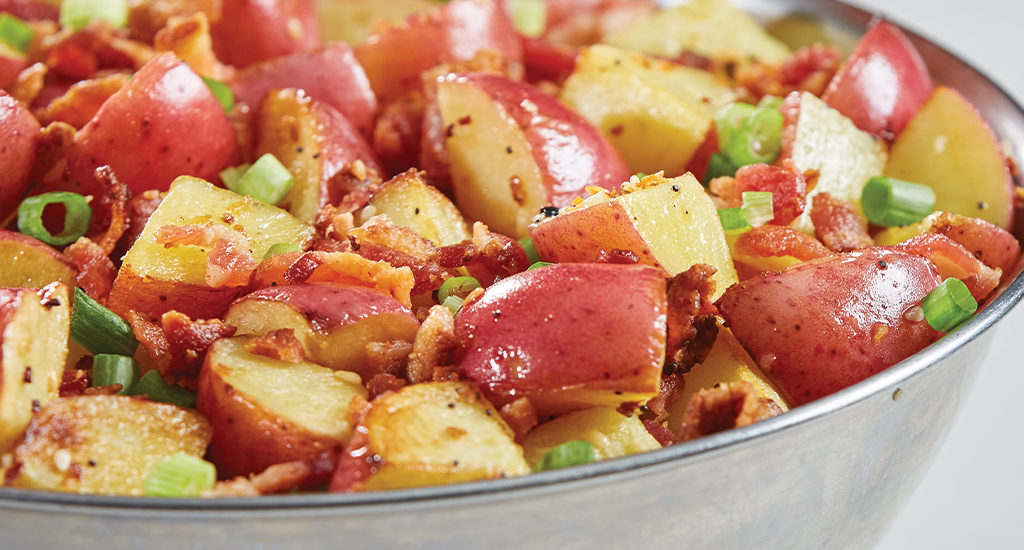 Russet potato movement continues to outpace the pre-COVID movement by a minimum of 20 percent. This has kept pricing very steady. The only weak spot in the market would be on larger-sized russet potato cartons, intend for the foodservice industry. Supplies appear to be adequate in every state, with the addition of the Burbank russet potatoes grown for processing, which are also recently seeing a slowdown.
Supplies of storage crop yellow potatoes continue to wind down in North Dakota, Colorado and Idaho. Pricing has remained steady in all areas due to short supplies. New crop yellow potatoes are available from growers in Florida and California but at an extremely higher than the normal price. Movement has become to slow due to the above normal pricing
New crop white potatoes are shipping out Florida and California at a higher than normal price, due to the reduced volume available.
The fingerling potato market has become very vulnerable to slightly depressed with the loss of foodservice business. Storage crop fingerlings are still available in several states, along with new crop fingerlings from growers in Florida and California. This variety is a great opportunity to promote in the retail sector.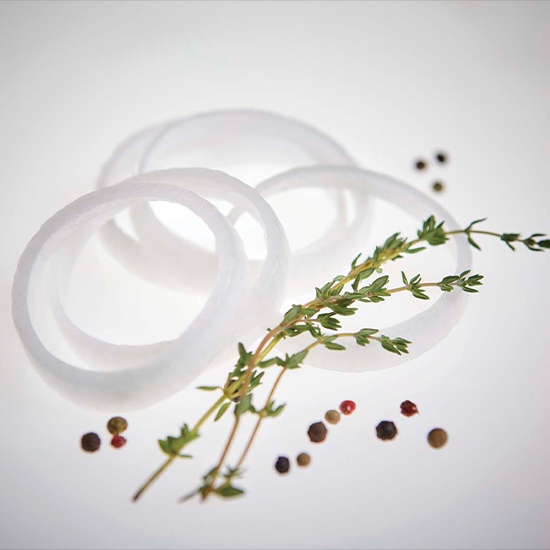 Onion demand remains slow due to the impacts of COVID-19 and restaurant closures. Open market pricing for medium yellow onions still exceeds jumbo yellow onions, due to increased retail demand. Pricing in the Columbia Basin and Idaho could soften as California growers bring new crop onions to the market later this week.
The red onion market remains soft as supply continues to exceed demand.
New crop onions are currently available from growers in Mexico and Texas, and, as previously stated, growers from California will have new crop onions later this week. Vidalia® sweet onions are now available from growers in Georgia.
Tasteful Selections® launches a new and improved website