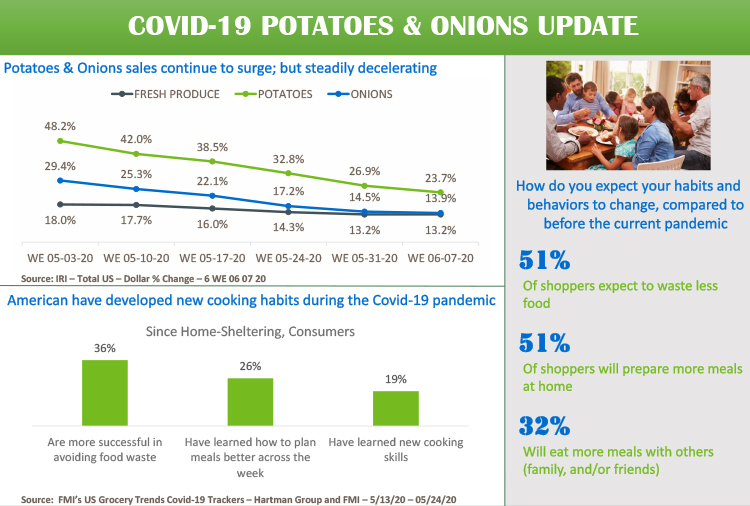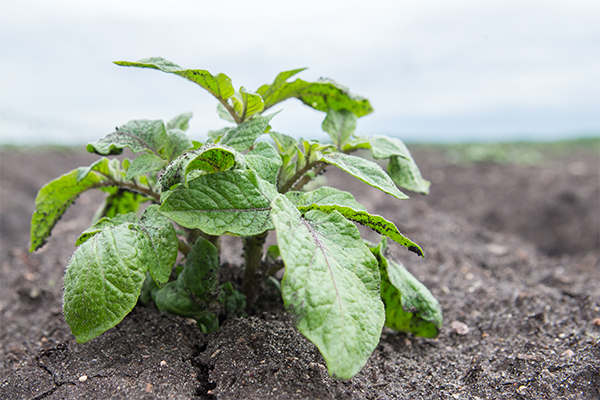 Not much has changed in the russet potato world. Shipping areas feel comfortable that they will have enough supplies until the new crop of russet potatoes arrive. Pricing remains very strong on all sizes with a little uptick on the larger-sized russet potatoes.
Quality red potato supplies are available out of Florida and California. Growers in Texas and Kansas have completed their planting.
Yellow potato demand remains very steady, with pricing at a near-record level. Yellow potato supplies are limited in availability.
New crop white potatoes are available from growers in both Florida and California but in a very limited way. Pricing remains steady.
New crop fingerlings are available from growers in California at a very reasonable price. Movement is steady.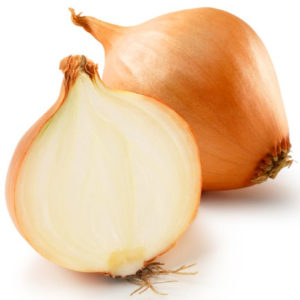 Overall onion demand has been steady as restaurants across the country start to re-open. Medium-size onions continue to be in higher demand than jumbo-size onions. New crop in all sizes and colors are available from growers in central California. New Mexico also has new crop onions available.
The Columbia Basin is starting to wrap up storage crop onions and will soon be shipping overwinter onions.
Sweet onions are in good supply from growers in Georgia and New Mexico. Walla Walla sweet onions in Washington State will be available at the end of June. Contact your RPE sales representative for any of your onion needs!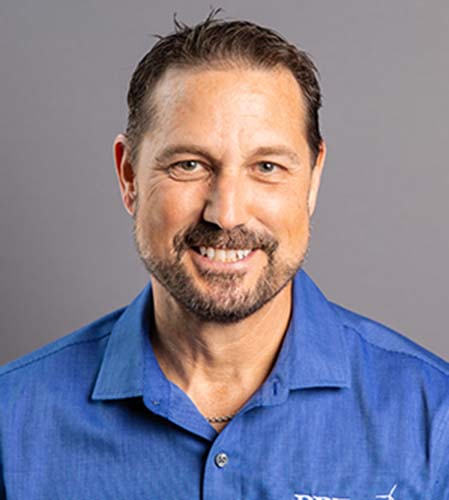 As we continue to adapt our shopping habits due to the on-going Covid-19 pandemic, one thing is clear. Consumers are gravitating more and more to packaged produce. Packaged produce is perceived to be safer than bulk produce for the simple fact that there are fewer handling risks associated with packaged produce. With that in mind, retailers should look at expanding display space for packaged potatoes.
Not only are there several different styles of packaged potatoes, but the potato itself has also made a dramatic comeback in popularity.  It is one of the greatest, affordable "comfort" foods available during this time of sickness, struggles and uncertainty.  Packaging sizes have also expanded over time. In years past, the only potato bag size that consumers could purchase was a five-pound or 10-pound bag. Today, there is a wide selection of packaging options to choose from including three-pound, 24-ounce, and even 16-ounce bags.
With smaller bag sizes come smaller potatoes. Coincidentally, consumers are purchasing more of both.  Smaller packaging options have also allowed for more value-added potato items. Retailers can take advantage of this in several ways. By adding more value-added, small packaged potato items to your assortment, as well as expanding home location space and promoting more frequently, your produce business will not only see an increase but potentially see continued growth in the future.   
Mark Bucek, RPE regional sales manager, has 18 years of produce industry experience and has spent more than 30 years in the retail industry.