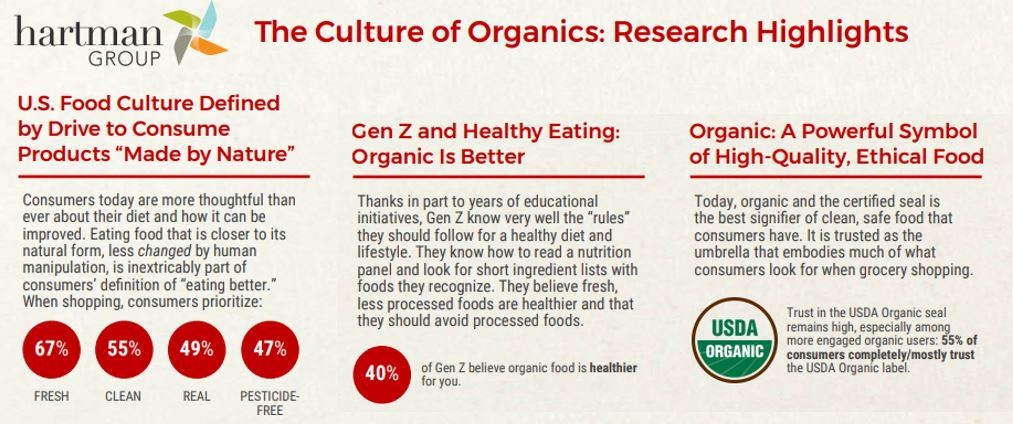 Overall, all russet potato shipping areas had a successful shipping season this Thanksgiving. As most regions experience the lull between the holidays, it will not last long as Thanksgiving was so late in the month. Pricing remains strong and steady. All shipping regions seem to be very comfortable with remaining inventories; however, Idaho may see some shortages this season.
Demand will exceed supply in the red potato market. Growers in various regions will not have the same inventory as years prior. The red potato market will continue to have strength, especially through the holiday. Growers in Florida will bring more new crop red potatoes to the market with an anticipated start date of February 2020.
Demand and pricing remain steady in the yellow potato market. Quality supplies continue to be available in all areas. Contact your RPE sales representative for special promotional opportunities!
The white potato market has seen minimal change in both pricing and demand. Most if not all product remains in the Northeast.
Fingerling potato inventories remain strong in all shipping areas. This variety is proving to be very promotable.

Take a week off promotions and clean up any excess inventory from the Thanksgiving holiday. 
Put a small price cut on your excess inventory to move them quickly. There are fewer selling days this year between Thanksgiving and Christmas, so it is important to keep your inventory fresh before the next big promotional push.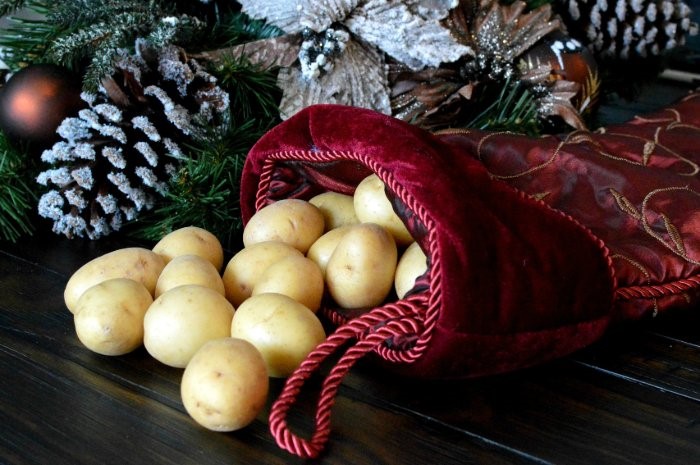 The onion market finished a successful and heavy Thanksgiving Day pull, with movement remaining strong heading into December. The only slow item is the red onion market, which remains soft.
Onions are in good supply from shippers in the Northwest and quality remains good on red and yellow onions. There are reports of some, but mostly minimal, white onion quality issues.
Transportation is getting tighter in the Northwest with Christmas-tree season starting. 
At the same time in Peru's capital, Lima, the International Potato Centre, known by its Spanish acronym CIP, houses more than 4,600 types of potato and has the world's largest in vitro-gene bank.